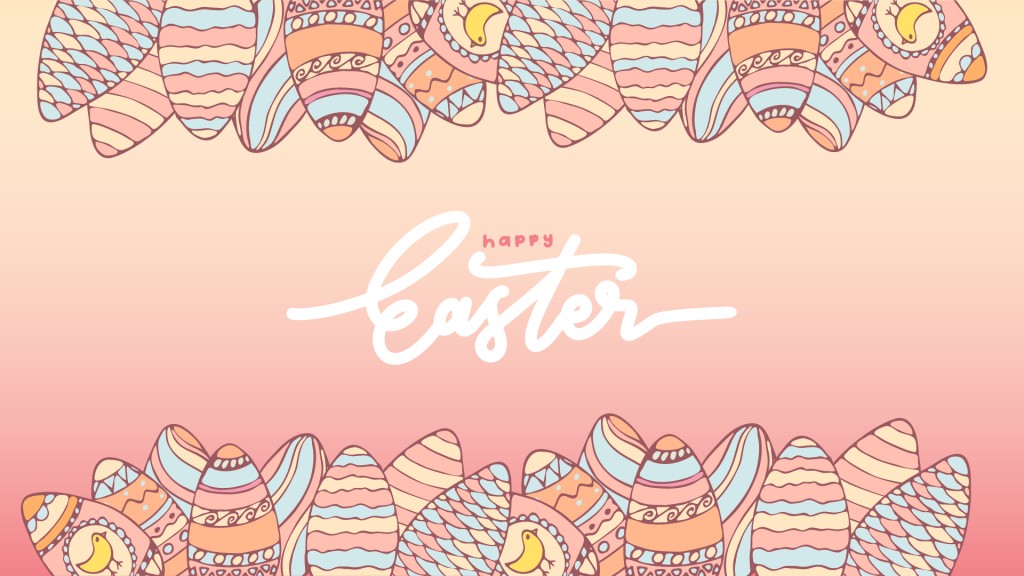 Get egg-sited for Ray White Taylors Lakes' Easter Colouring Competition!
We want Easter to be special for everyone! This year we're celebrating Easter with a Colouring Competition!
The Easter Colouring Competition will have only two winners, one from two different age groups.
Prize One : 10 and Under
Prize Two : 11 and Over
The colouring pages will be available for pick-up at our Ray White office at Shop 1, Shoppers Lane, Taylors Lakes VIC 3038.
Can't make it into the office? No worries, you can download the pages for your age group below then send it to our Receptionist at taylorslakes.vic@raywhite.com to enter!
If you have any trouble downloading and printing our colouring pages, please don't hesitate to call us on 9390 9002 so we can assist you!
We'll no longer be taking submissions for our special Colouring Competition after 4:30pm on Friday, the 31st of March and will be announcing our two lucky winners on the Monday, the 3rd of April!
The prizes are to be collected from our Taylors Lakes office!
*VIC RESIDENTS ONLY.
We wish everyone good luck and can't wait to see what you come up with!