It's been a year like no other and the ability to come together and help those less fortunate has never been more relevant.
Join us at Ray White Taylors Lakes in participating in A Little Ray of Giving, a Christmas gift appeal initiative which has helped thousands of under privileged people and brought communities closer together.
This year we are joining with The Salvation Army to help make everyone smile this Christmas.
If you are interested in donating a gift this Christmas we are accepting gifts from the 1st of December every Tuesday between 10am and 4:30pm at our office located at Shop 1, Shoppers Lane, Taylors Lakes.
If you would like to arrange another time to drop off a gift please call the office on 03 9390 9002 between 9am – 5:30pm.
When donating a gift please follow the following guidelines provided by The Salvation Army
– They can only accept new items only
– Consider donating a gift voucher – gift vouches are an ideal gift for teenagers and also allow for parents or guardians to share in the joy of buying a gift for their child
– Please leave gifts unwrapped – this allows parents/guardians the opportunity to choose gifts that will suit their child/children. If you would like to provide wrapping paper or a gift bag you are welcome to do so
– Consider a variety of age groups including teenagers and parents
If you are unsure of what gift to purchase you can have a look at The Salvation Armies gift guidelines here Gift Ideas
All donations will be taken to the Taylors Lakes Salvos store to be distributed to those in need this Christmas, our cut off date for accepting donations will be the 14th of December.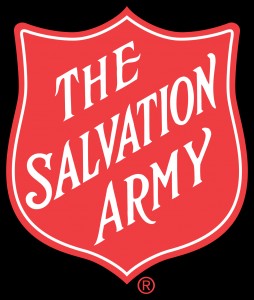 If you would like more information please call our office on 03 9390 9002 or fill out the form and one of our team members will contact you.