Buying a house is undoubtedly one of the biggest purchases you will make in your life and finding the right place to call home can be a daunting task.
Purchasing property is not only a financial consideration, but also a lifestyle one. Buying property will always be a rewarding experience and a great investment for the future. At Ray White Taylors Lakes, we understand how overwhelming it can be when you enter the market, whether you're looking for your first home, dream home or next addition to your property portfolio.
Our agents are always willing to help match you with a property that will suit your needs, lifestyle and budget. Our dedicated and experienced team will guide you through the sales process and provide you with the best possible advice with a realistic expectation tailored to your individual situation. We pride ourselves on delivering the highest standard of service every step of the process and continue a relationship with our clients beyond the signing of the contracts.
Buying Your Home
Choosing the right home for you comes down to prioritising your property needs and wants, knowing what you can afford and knowing exactly what's available at the time you're ready to buy. Once you've found your ideal property, there are a few more points you'll need to know before concluding the deal.
Knowing What You Need
The type of home you buy should reflect the lifestyle you're planning for the future. Consider the following:
Where you want to live
Number of residents and how this may change
The needs of each person and how they may change
The local amenities required
The length of time you expect to live in the home
The features you require in the home in order of importance
Prioritising is important because you'll probably need to make some compromises.
Knowing What You Can Afford
This really comes down to how much money you have saved or have available as a deposit and how much you can afford in monthly repayments after all your other expenses have been taken into account. Use our LOAN CALCULATOR as a quick guide to price and borrowing limits.
Most lending bodies have strict guidelines concerning these issues and you'll often find a great deal of variation in what's offered in the way of home loans. You can approach the lending bodies individually or take advantage of RAY WHITE LOAN MARKET, which can save you time and money by finding the most suitable housing loan package on offer at no charge to you. Once you know your borrowing limit, you're all set to take the next step…
Knowing What's Available
You can now go into our Property Search to check out any of our current listings which may suit your requirements. If we don't have what you want right now, make sure you register with our EMAIL HOME FINDER – you'll be notified immediately by email as soon as we enter a new listing on our website which meets your requirements. Using the EMAIL HOME FINDER ensures that you'll be among the first to learn of a new listing – often well before the sign goes up or the first ads appear in the press!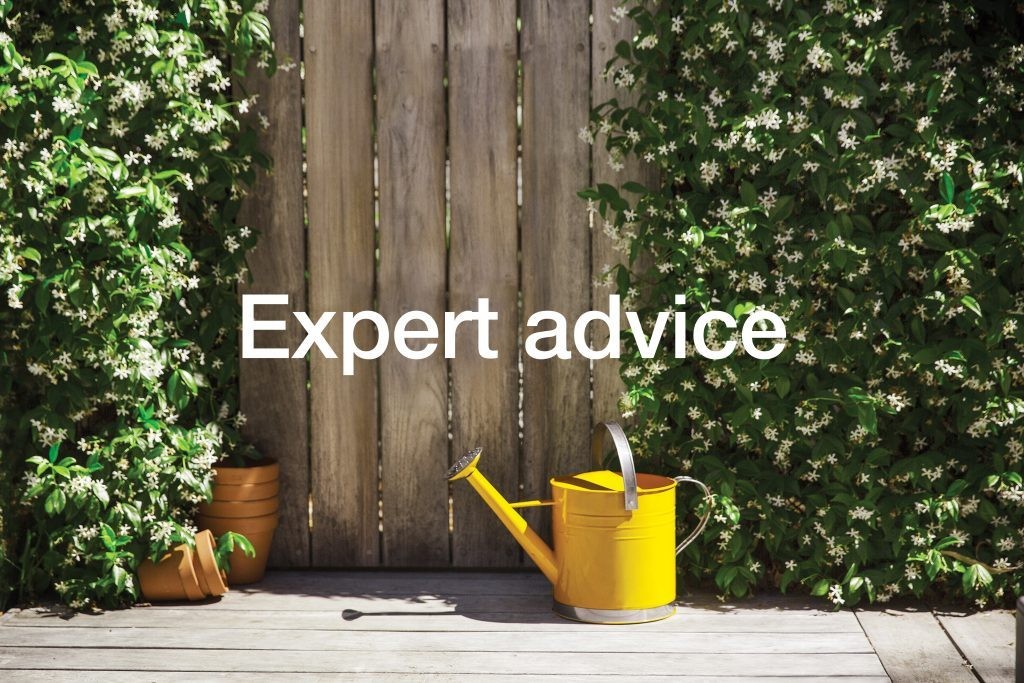 So You've Found Your Ideal Property
The legal aspects of purchasing a home are often complex. We strongly recommend appointing a legal representative – either a solicitor or licensed conveyancer – to look after your legal rights with regards to your purchase.
Your next course of action depends on whether the property is for sale by private treaty or auction.
1. Private Treaty
Your opinion of the value of the property and what you can afford to pay will influence whether you pay the asking price or decide to make an alternative offer. Remember, the agent is working for the seller to achieve the highest possible price, so making an offer can mean risking losing the property to a buyer prepared to pay a higher price. Once agreement is reached on price and other terms, it's usually in everyone's best interest to get the contracts exchanged as quickly as possible. Again, depending on the property and advice you receive, you may want to arrange building and pest inspections or a strata search before exchange.
2. Auction
Sale by auction means that an immediate enforceable contract exists between the parties 'on the fall of the hammer'. For this reason it is vital that you do your homework before embarking on the auction process:
Ensure that your loan is formally approved
Set your upper price limit and stick to it
Make sure your legal representative is happy with the contract
Arrange any necessary building or pest inspections prior to the auction
All parties to the contract must either sign the contract themselves or arrange for the proper authority to have someone sign on their behalf
Make sure you have the 10% deposit available when signing
A Few Auction Tips
If you're not familiar with auction procedures, visit some auctions beforehand to help you learn the ropes and feel comfortable with the process
Be aware that rival bidders may use different tactics to try to unsettle you
Work out your own approach beforehand and, most importantly, don't bid over your limit
You've Been Successful – What Now?
Most sales settle between four and six weeks after the date of exchange. Make sure that you've taken out the necessary property insurance, preferably from the date of exchange, just for safety. Your legal representative may recommend a pre-settlement inspection of the property to make sure that nothing associated with the property has been altered. The agent will make the necessary arrangements.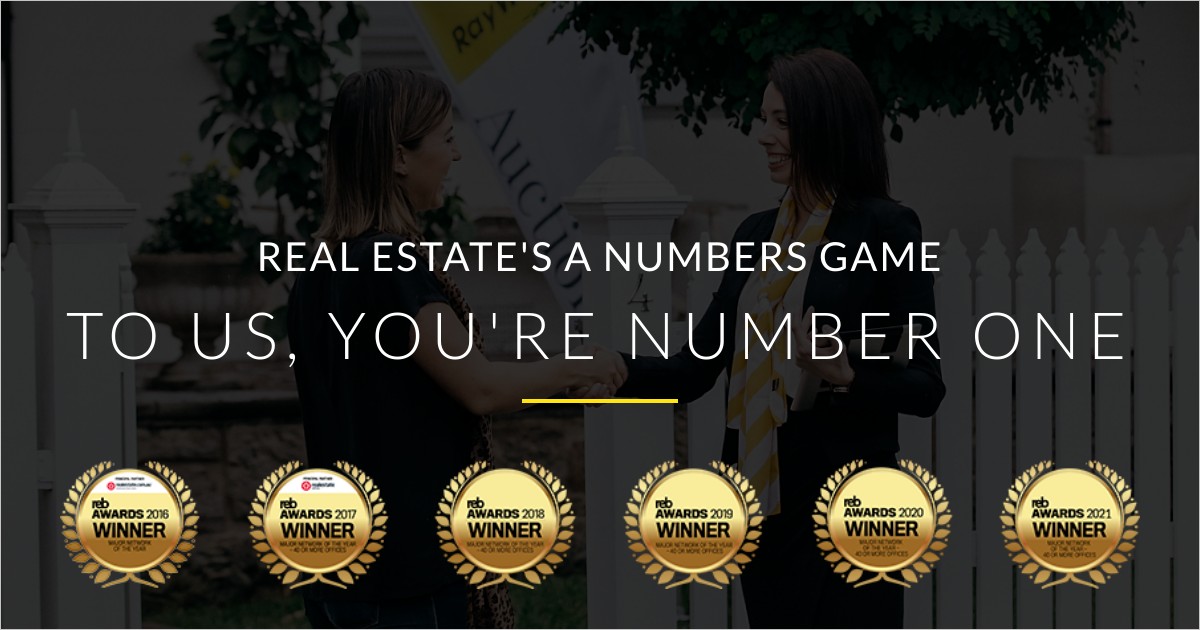 For a free, no obligation appraisal on your property go to our Appraisal page.