Brimbank City Council
When bullock teams camped in the area now known as Keilor on their way to the Ballarat and Castlemaine goldfields during the Gold Rush, little did they know that, in the 21st century, the suburb would become one of the most desirable places in Melbourne's northwest.
Nestled on the banks of the Maribyrnong River, Keilor offers incredible nature-based explorations for all abilities. Although easily accessible by the Calder Freeway and Western Ring Road, Keilor has a village feel, and a wander down the main street has more in common with a country town than a suburb just 18 kilometres from the city centre.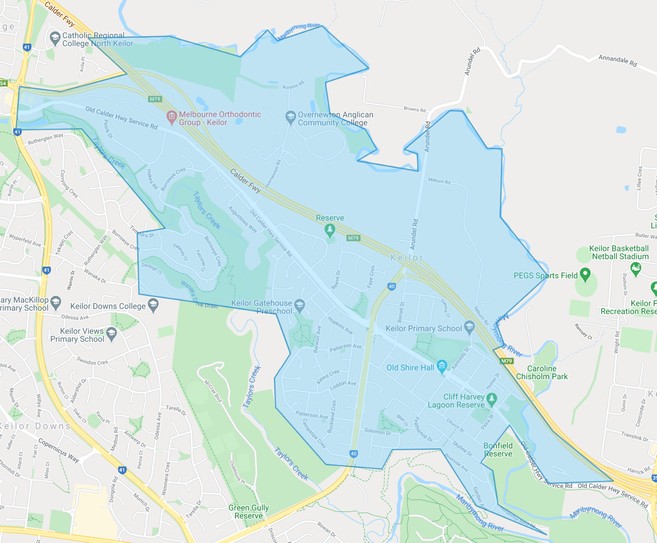 Median House Price
Rent data last updated 19.08.2020 & buy data last updated 03.08.2020

Supply and Demand
The level of competition in a suburb can affect prices and availability.
Number of visits per property displayed below.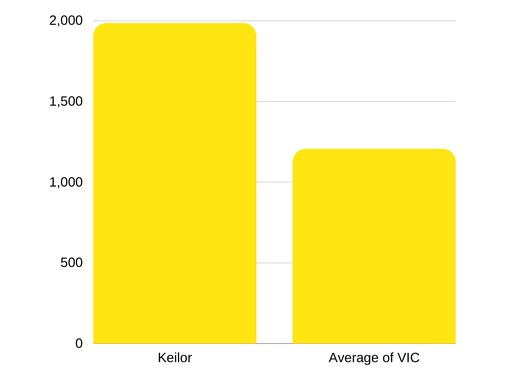 Lifestyle and People
The lifestyle of a suburb is often influenced by who lives there.

*Statistics pulled from realestate.com.au