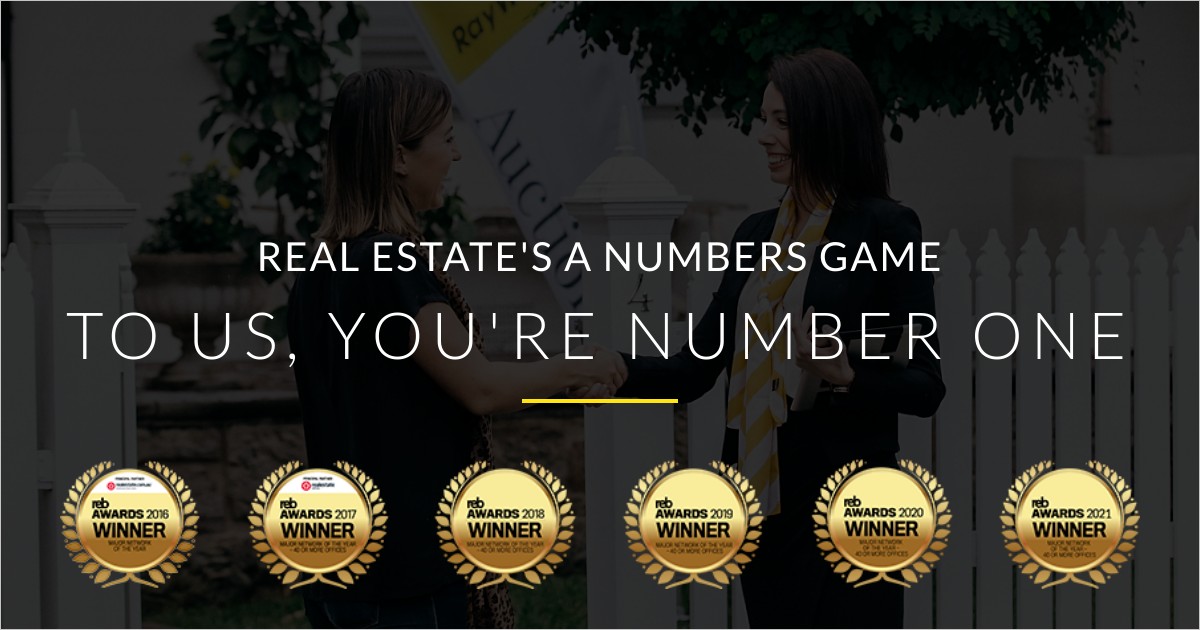 Property Investors:
Ray White Taylors Lakes provides an exceptional level of service and care when it comes to your property management needs. Not just servicing the tenant and/or landlord, good property management is also the security of knowing that your requests will be fulfilled and your investment managed properly.
As a property investor, these details are the key to achieving maximum financial returns.
Zero tolerance policy towards rent arrears
Competitive loan and insurance opportunities
Priority access to market intelligence
Detailed reporting on inspections and maintenance
Industry-best training, education and resources
Property managers that actively help your investment prosper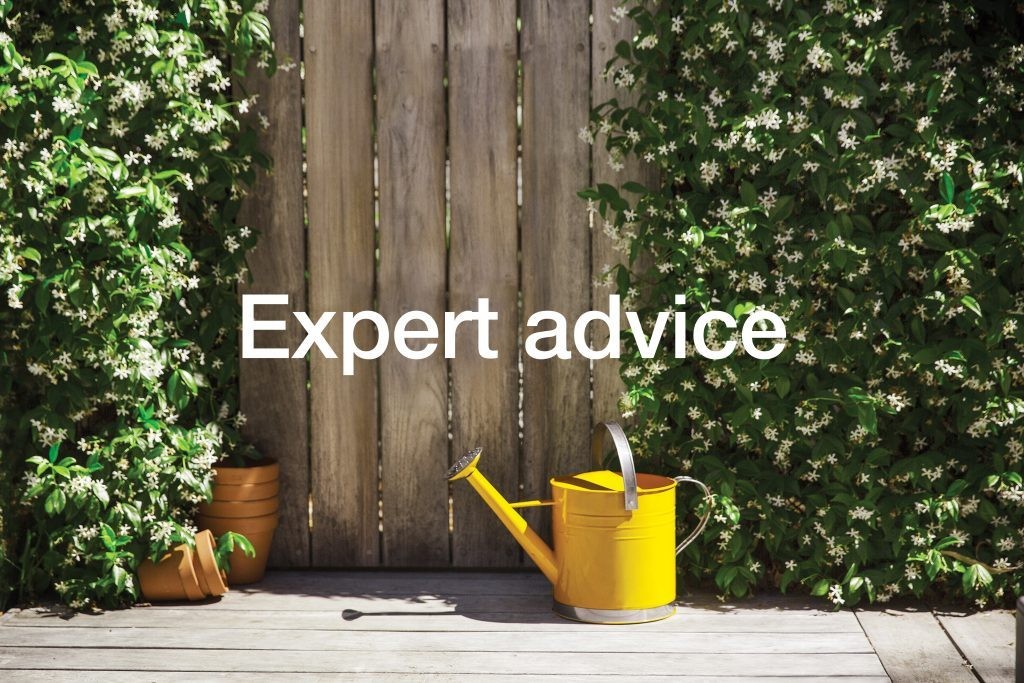 Property management is more than coordinating tenancies and rental payments — it's about helping you achieve your financial goals. As a Ray White client you will benefit from 108 years of market insight and the collective strength of 1000 offices in the network.
Tap into the strength of Ray White Taylors Lakes and benefit from competitive loans, insurance and the unrivalled local market intelligence that will help maximise returns on your investment property.
When it comes to managing your property portfolio, nothing is more powerful than experience.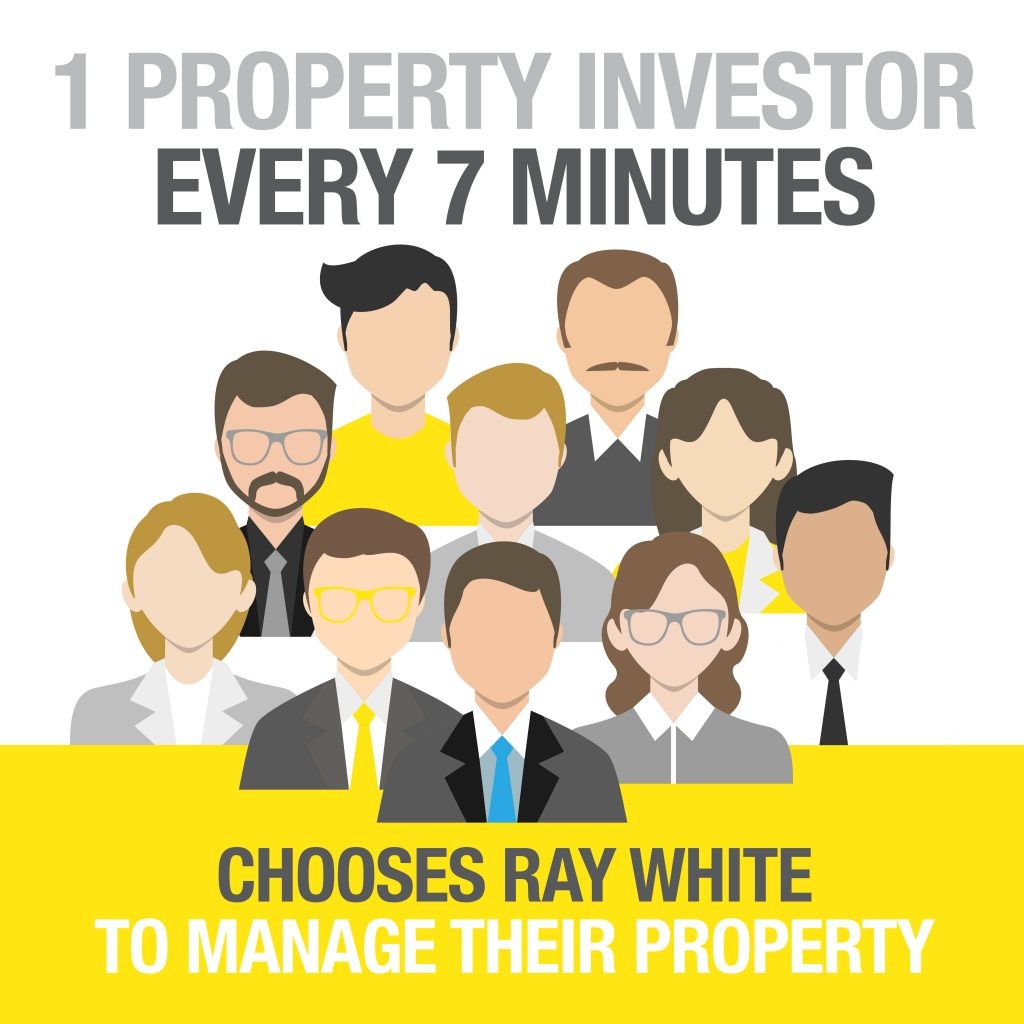 When it comes to managing your property portfolio, nothing is more powerful than experience. As a Ray White client you will benefit from over 110 years of market insight and the collective strength of 700 offices in the network.
At Ray White Taylors Lakes, our Property Management puts our clients as a number one priority. Managing over 140 properties, we have the expertise and experience to ensure you are cared for every step of the process.
As your Managing Agent we endeavour to assist you in achieving the optimum rent available, as well as helping in the on-going maintenance of your property and safe guard your investment. We understand that effective and regular communication with our clients is imperative to maintaining profitability of their investment properties. We are responsible for keeping you informed of all matters pertaining to your property and act as liaison between you and your tenant.
We provide an efficient management service which includes:
• Accelerated marketing strategy
• Careful review of tenant applications
• Preparation of all documents throughout the tenancy
• Accurate and thorough ingoing & outgoing condition report as well as routine property inspections
• Collection of rental payments via direct debit
• Efficient distribution of rental monies and financial statements
• Address and arrange reported maintenance issues
• Timely rent reviews & lease expiries
• Prepare applications and serve notices in compliance with the relative legislation/act
• Represent owner at statutory tribunal hearings
• Obtain bonds from tenants and lodge with the Residential Tenancies Bond Authority
• Claim/refund tenants' bonds as required and authorised
At Ray White Taylors Lakes:
You Receive Personal Attention from the Principal of the Business
The buck stops with Principal, Peter Travlos, who, in addition to owning the business, heads up and oversees the Property Management Department. This commitment and mentoring from the upper level helps ensure the team provides the highest level of service and support to its valued investors. Investors are provided with a single point of contact for streamlined communications and to eliminate the hassles and frustration most other landlords experience. The multi award-winning team delivers good, old-fashioned service complemented by cutting-edge technology and tracking systems for the highest level of efficiency. Ray White Taylors Lakes' property managers also understand the importance of stress-free, effective property management – whether investors hold a single property or an extensive portfolio – for both short-term yields and long-term capital growth and security.
Our Thorough Selection Process
Comprehensive reference checking is carried out on all prospective tenants and a 100-point ID validation process used to confirm identity. Keys are never handed out for inspections and all prospective tenants are personally shown through your property, allowing us to further gauge their suitability.
Your Property Reaches More Prospective Tenants
Should your property become vacant, it will be showcased on our online website. It will also receive the highest priority listing available at leading real estate websites www.realestate.com.au and www.domain.com.au, giving you the most comprehensive access to prospective tenants. Tenants will be able to view your property online 24 hours a day, 7 days a week from anywhere in the world.
Maximising your return, not compromising it!
Property management is about much more than collecting the rent. Managing a property effectively requires a comprehensive approach for maximising returns and protecting and growing your asset(s). We achieve this through regular inspections, detailing the condition of your home, and suggesting ways that best maintain the property for maximising your rental returns. We also have access to a range of complementary resources and services, including Asset Management, Ray White Invest and Ray White Insurance, thereby providing a comprehensive, one-stop shop for both the highest returns and peace of mind.
The Final Cut
The Property Management team consists of astute experts that will assess the current rental market and provide you with an honest appraisal of your property's highest potential market rental. We will not over-value your property in an attempt to win your business. We prefer to be open and up-front with our clients, as we know this is the most fruitful formula that wins out over the long-term. Our ever-growing number of satisfied investors is testimony to that!