Owning an investment property is a great financial move, one that can provide you with a steady stream of income for many years. Whether you have a single unit or an entire portfolio of houses for rent, a huge part of ownership involves managing and maintaining your assets. When it comes time to fill your properties, you want to make sure they're as enticing as possible.
Finding and keeping tenants is one of the biggest jobs associated with owning rental properties. It can be a time-consuming and sometimes costly process – after all, the longer your rentals stay empty, the less income you'll be making.
The challenge for landlords, then, is figuring out the most effective way to draw prospective tenants. The Australian Bureau of Statistics states that around 31 per cent of the population is made up of renters, while in New Zealand the 2013 census counted 450,000 renting households. That's a huge number of people, any of whom are potentially your next lessees. So, how can you set your properties apart from the pack?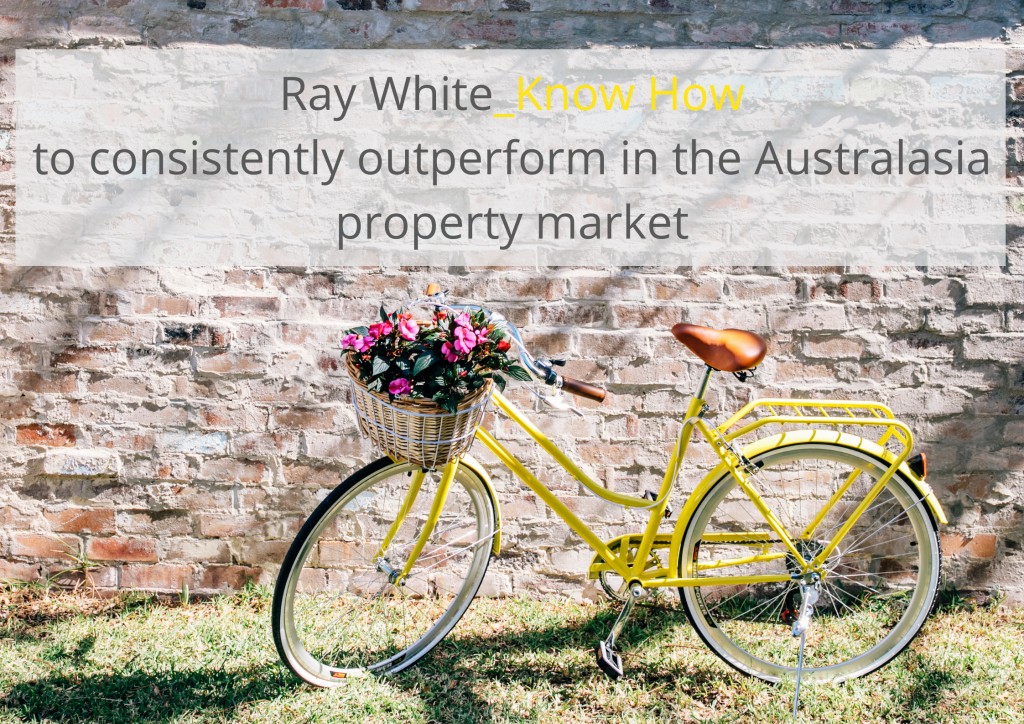 HOW TO ATTRACT TENANTS
With this volume of renting residents in Australasia, obviously there are a comparable amount of other rentals you will be competing with. The best technique for making your asset a home that people will want to rent is to put yourself into the shoes of potential tenants. Think about what features of a home you would look for, should you be house hunting.
For example, being flexible with things like pets can drive up the number of inquiries you receive when advertising an investment property. Kiwis in particular love their pets, with a 2007 survey finding that 52 per cent of New Zealand households had a cat, while 30 per cent had a dog.
Ask an experienced property manager about the most common inquiries they get about houses for rent and they'll likely include queries about pets somewhere near the top. Allowing animals inside your assets does bring a few additional risks – we've all heard stories about clawed curtains and destroyed laws – but in most cases the addition of a pet will have no significant impact on the tenancy.
As long as you or your property manager are well aware of the presence of a pet, and have sufficiently noted it in the rental agreement, you shouldn't have too much to worry about.
HOW TO KEEP TENANTS
The nature of the rental home market can be quite fluid – people come and go with reasonable regularity. The holy grail of being a landlord lies in finding ideal, low-maintenance tenants, and holding onto them.
There are some things lessees value above all else. For the most part, they will want to be afforded all the privacy and independence of a homeowner, but Your Investment Property magazine notes that they need to know their landlord will respond to any requests in a timely fashion. Renting a home isn't cheap, and tenants are paying for the right to have their living situation well taken care of.
You may think that meeting the needs of people living in your investment properties will be easy, and if you happen to find those dream tenants it may well be. For most landlords, however, dealing with questions and maintenance requests can take up a lot of time.
While it will cost you a percentage of your rental income, using a professional property manager to keep tabs on your portfolio will take much of that stress off your hands. It's their job to liaise with lessees, and see that both the good and bad sides of any tenancies are dealt with promptly.
Building up a reputation as a good landlord can make your investment property journey much easier, so placing your rental homes in the hands of an experienced professional is a smart move.