There are plenty of resources for first-time buyers, but what about first-time sellers? It's quite a different experience to be on the other side of the transaction, and it can be overwhelming once you make the choice to sell your current home and move on. Whether you are upgrading or downsizing, here's a basic guide to help you get started on the next step of your property journey.
Before you consider selling, you need to be aware of current market conditions. What are the current auction results? Is there a lot of demand for homes like yours in your area? Could you get a better result a few months down the line?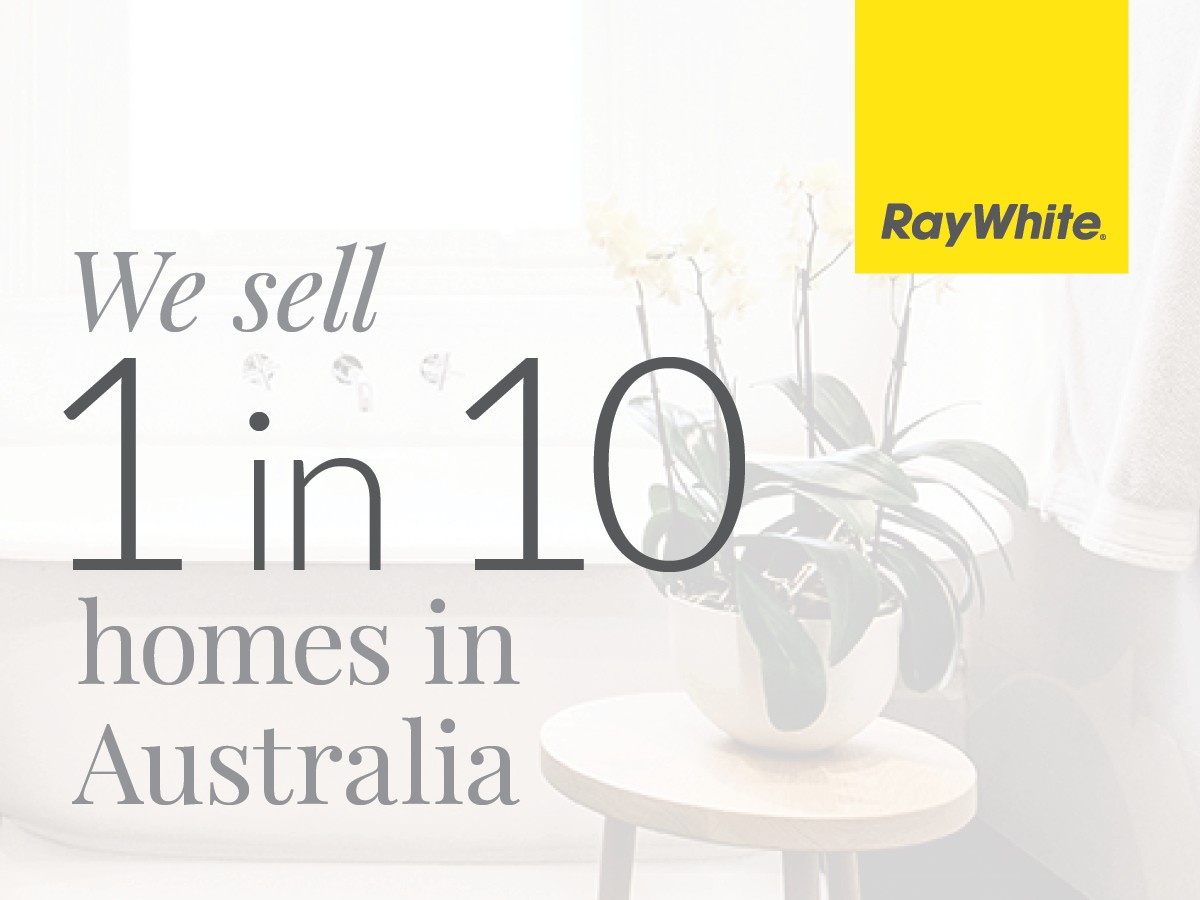 1. IS IT THE RIGHT TIME?
As the government of Victoria advises, take your time! There's a lot of money changing hands here, so ensure that you are selling at the right time. As CoreLogic RP data reveals, a difference of a few months can make a tens of thousands of dollars of difference in sale price.
2. CHOOSE A REAL ESTATE AGENT
While it is possible to sell without using a real estate agent, if you do use a property professional, you gain access to experience that you yourself may lack. With all of the other things that are involved in selling a home, enlisting the aid of a real estate agent means you are getting accurate and up-to-date advice as well as reducing the strain of your own workload.
A real estate agent can advise you throughout the selling process, answer any questions you have and ensure you get the best result for your property.
3. ADVERTISING AND THE SALE
Depending on your sales method, there may be a marketing campaign headed by your real estate agent, in order to garner attention for your property. You will also find out if there are any necessary renovations needed to boost value, such as aesthetic necessities such as repainting or combating rising damp.
Once you receive and accept an offer, congratulations! Your home is now sold and you can take the next step in your journey. There's still plenty of paperwork, but the bulk of the work is now finished.
Selling your home for the first time doesn't have the be a strain if you ensure that you have the right advice on your side! Speak to a local agent today and find out your options in moving your first property for sale. More info
Selling your home can be stressful if you don't have the right advice. Here's a short guide to the selling process for worried first-timers.